Online Home Design Shop Australia
Posted on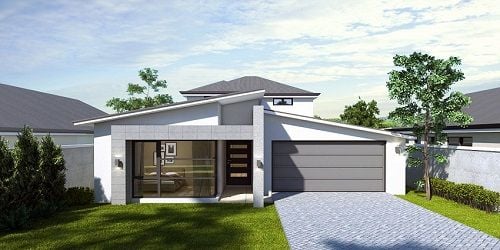 Home Designs Online Australia have an Online Home Design Shop with a great range of quality Home Designs To Purchase.
You can build any of our Home Designs anywhere throughout Australia or the world when you purchase one of our Home Design Packages through us.
Our Online Home Design Shop is easy to use and your Purchased Home Design Package will be emailed to you electronically quickly and effectively allowing you to get your new Dream Home underway as soon as possible.
See Our Designs Here or Contact Us Here if you need more information on our Home Design Shop and How to Purchase Our Home Designs Online In Australia.