Architectural House Plans and New Home Designs in Victoria, Melbourne, Geelong, Ballarat, Bendigo, Shepparton, Warrnambool, Horsham, Bairnsdale VIC
Posted on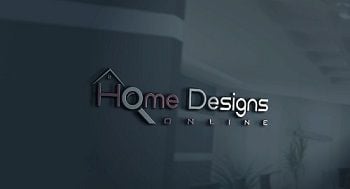 If you are looking to Build a New Home in Melbourne VIC and are looking for Architectural House Plans and New Home Designs in Melbourne, Geelong, Ballarat, Bendigo, Warrnambool, Shepparton, Horsham, Bairnsdale and anywhere else in Victoria Australia then Home Designs Online have a great range of New Home Design Packages you can Purchase from us at very Affordable Prices and build in VIC or anywhere in Australia with a builder of your choice.
We have a quality range of Modern and functional Rural and Farmhouse Home Designs, Country Style Home Designs, 2 Storey Home Designs, Single Storey Home Designs, Canal Home Designs, Narrow Lot Home Designs, Upside Down Living Home Designs, Split Level Home Designs all of which have been designed to be functional, stylish and Affordable Home Designs to build throughout Victoria.
See Our Designs Here or at the top of this page and please feel free to Contact Us for any information on Purchasing a Home Designs Online Design Package and Building A New Home in VIC.