Online New Home Floor Plan Shop and New Home Blueprints in Australia
Posted on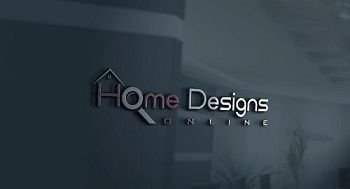 For an Online New Home Floor Plan and House Blueprint Shop in Australia at Home Designs Online you can purchase very Affordable Home Design Packages through our secure Online Home Plans Shop in Australia.
A big range of Affordable New Home Floorplans and Home Blueprint Plans you can buy securely online and then build anywhere in Australia or anywhere throughout the world under our licence terms.
If you would like The Best Online New Home Floor Plans Shop be sure to Contact Us for more information.
For a New Home Plans Shop Online And New home Blueprint Plans In Australia Home Designs Online is Your answer!