Home Designs Online in South Africa. Buy and build an economical Home Design in South Africa
Posted on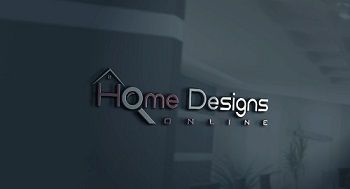 To Buy Affordable New Home Plans in South Africa at Home Designs Online you can Purchase some great New Home Designs and Modern House Plans to Build In South Africa.
Buy a Home Designs Online New Home Design Package and Build in Cape Town, Johannesburg, Pretoria, Durban, Port Elizabeth, Bloemfontein and anywhere in South Africa.
A big range of Affordable Online Building Plans you can buy securely online from us and then build anywhere in South Africa with a builder of your choice and under our copyright and purchase licence terms.
If you would like The Best Online New Home Designs South Africa be sure to Contact Us at Home Designs Online for more information.