A Hamptons Style upper living 4 Bed & 3 bath rear view family home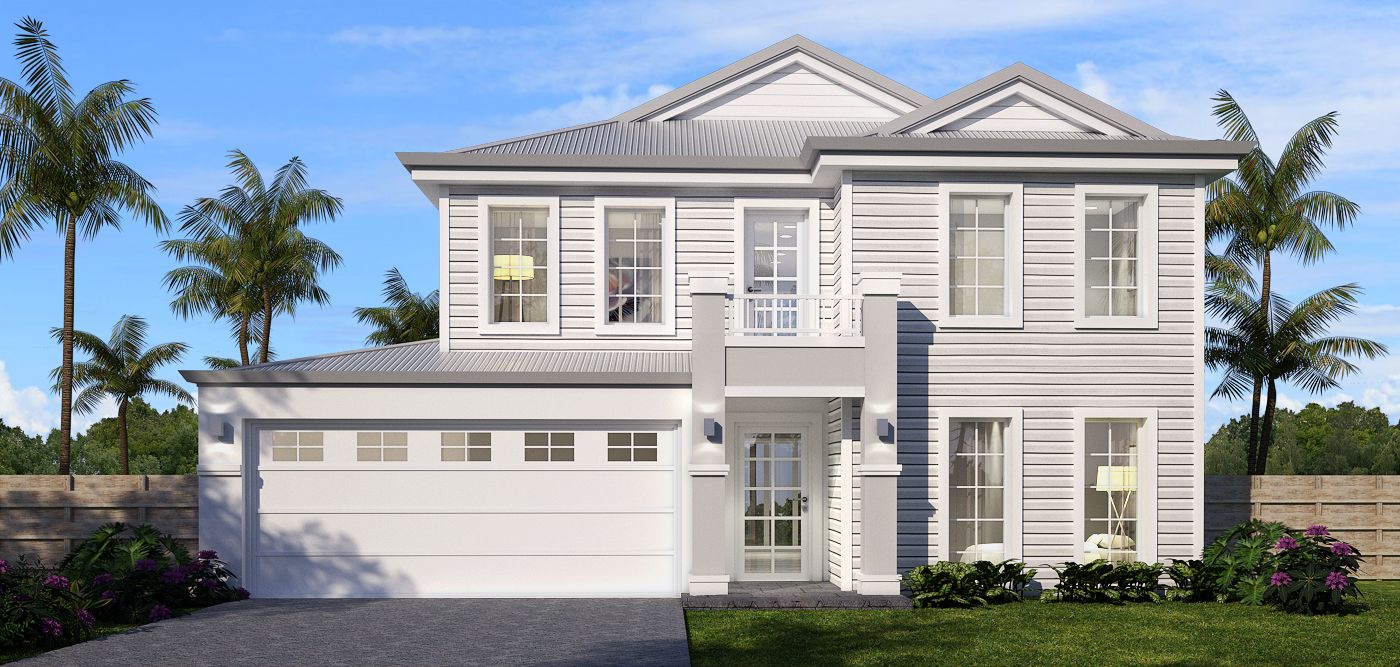 Hamtoms Style - Upper Living Rear View Design - 4 Bed - 3 Bath - Rear and Front Balconies - Large Kitchen with Scullery - Theatre / Games Room - Guest Suite - Large Master with His & Hers Robes - Big Ensuite - Activity Room - Rear Alfresco - Double Lock Up Garage.
House Size.
Total House Width 12.2m
Total House Area 320m2. Lower Floor 112.5m2 - Upper Floor 130.7m2 - Garage 39.8m2 - Porch 4.1m2 - Alfresco 15m2 - Rear Balcony 15m2 - Front Balcony 3.6m2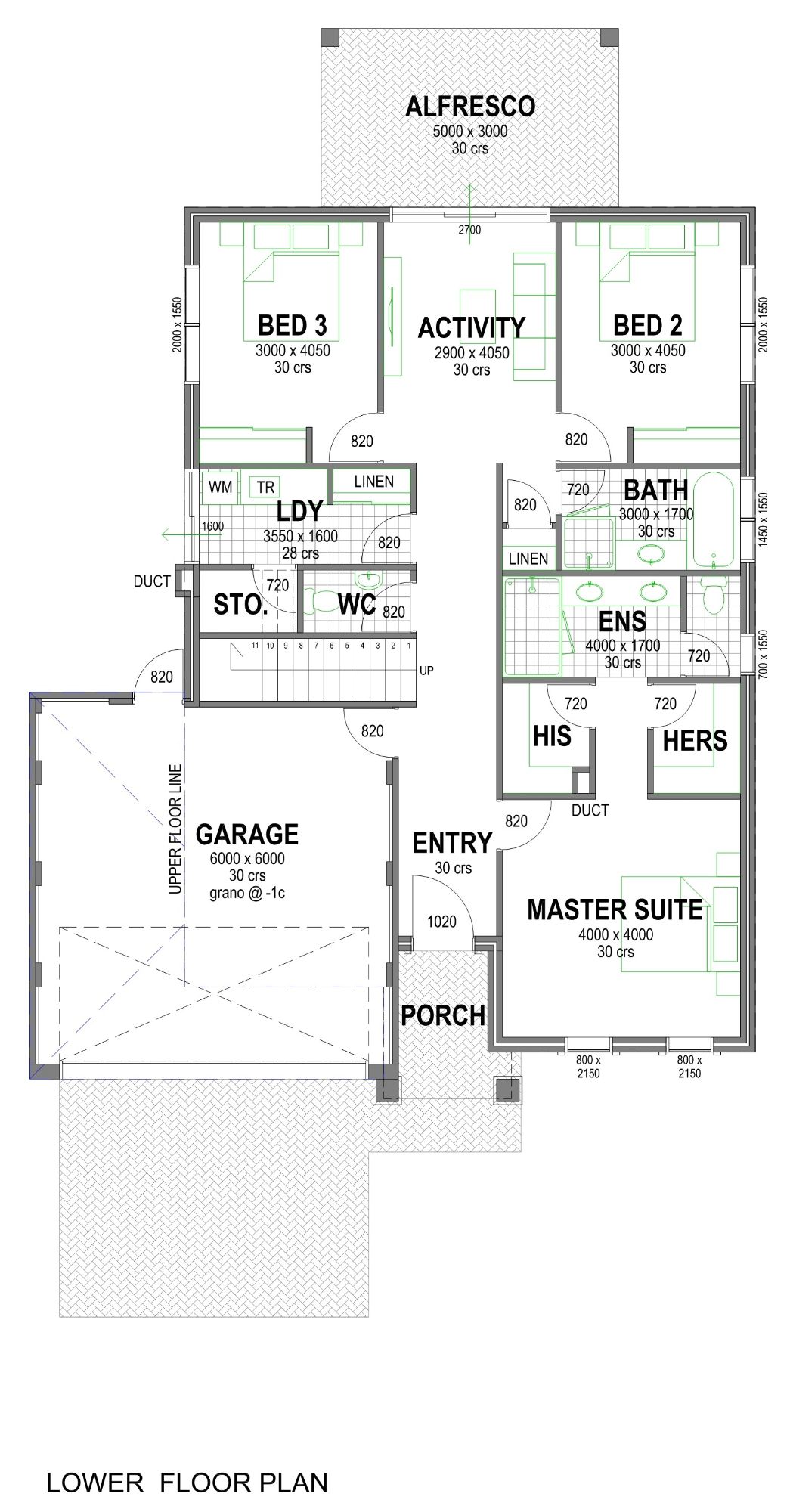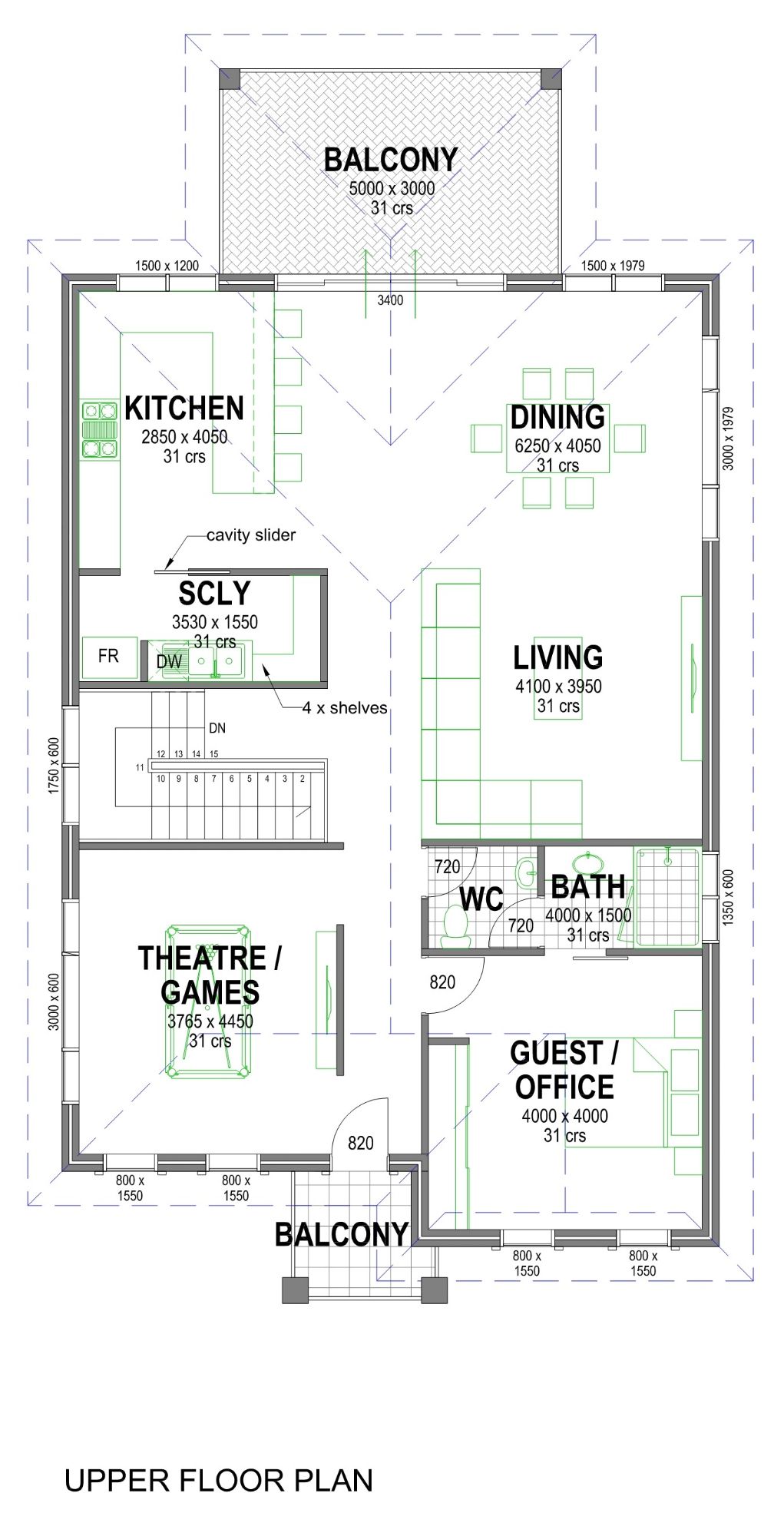 Save some Money! All the difficult, time consuming and expensive architectural and design work is already done when you purchase a Home Designs Online design package!
Your Home Designs Online purchase will include -
A set of emailed floor plan drawings 1-100 scale in PDF format including all house dimensions and house area calculations.
A set of house elevations including front, side and rear elevations, ceiling heights and window sizes in PDF format drawn to scale
The CAD (Computer Aided Design) and reproduction files.
" These CAD files we supply with your purchase allow you, a draftsman or your builder to upload and quickly add any content or adjust the design where required to finalise your plans for building approval stage. The CAD design files should have everything needed to be able to do this. This saves everyone a lot of time and the high cost of architecturally designing and drafting a new home from scratch and then producing the Cad and design files. We have done all this hard time consuming work for you and should save you a lot of time, effort and money! "
4. A Home Designs Online construction specification that can be adjusted if required to reflect different material types where needed and essential for you to gain accurate pricing scenarios on your new home.
5. A colour image of the front elevation of the home design purchased.
6. An agreement as per our terms and authority that allows you or a builder of your choosing the use of our design and our copyright to build the home anywhere in Australia you are looking to build.